"There are thousands of physicians in the world today because Dr. O. M. Berringer was willing to expend his time and energy for them."
Lynn Berringer, M.D.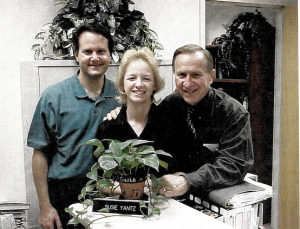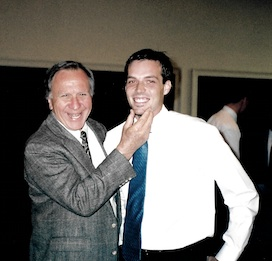 Dr. B with Joe Foley, former President of Pre-Med AMSA, and now a practicing cardiologist.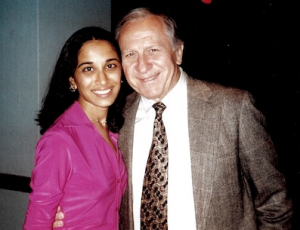 Dr. Berringer with Sarika Patel, now a practicing veterinarian.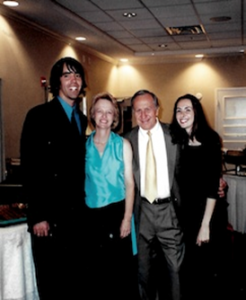 From L to R: Arturo "Torey" Riviera, former President of UCF's PPMS student organization and PHPAO student assistant, now a practicing M.D., Susie, Dr. B, and Reem Jaber, now a practicing dentist.