By Jesse Sunski | June 7, 2021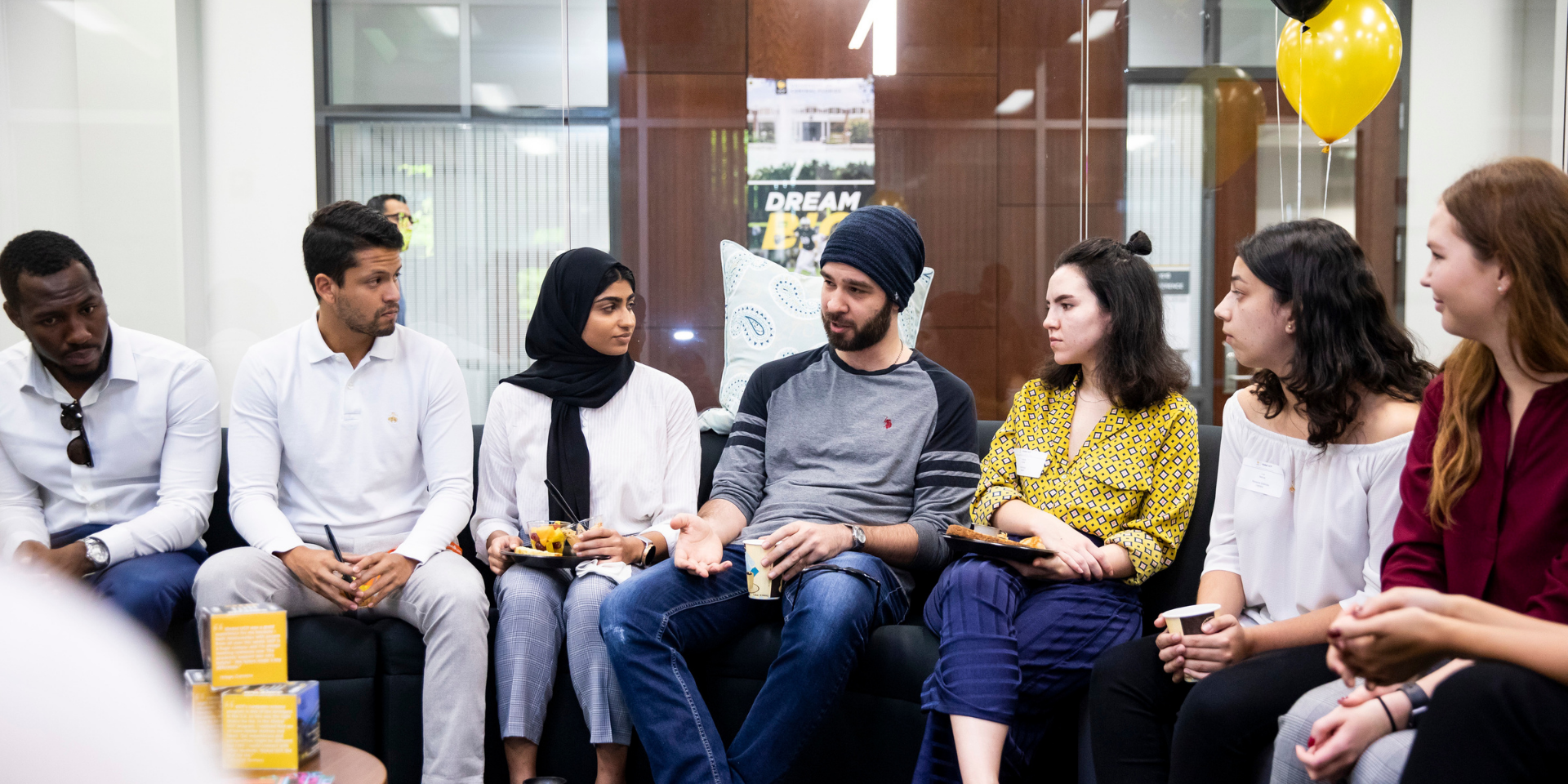 After several months of development, and with the assistance of several campus partners, the ATD team will offer two new training webcourses as of June 2021. The first course, AAT 201: Student Populations at UCF was made available in late April, while the second course, AAT 202: Major Exploration and Career Readiness will be available by June 25.
AAT 201 explores twelve unique UCF student populations and relevant campus programs. The course provides background on these populations and relevant resources and strategies to support their academic success. As of the beginning of June, 47 individuals have enrolled in the course, with 19 individuals completing it.
AAT 202 introduces participants to career theory, provides resources to support major exploring students, and explores ways to promote career readiness. This course was developed in collaboration with the Knights Major Exploration and Transition Center, Career Services, and Experiential Learning.
Both courses are part of the Silver level of the Student Success and Advising certificate. AAT 201 satisfies a core requirement for both certificate tracks. For the Academic Advisor track, AAT 202 satisfies a core requirement, while the course counts as a restricted elective option for Student Support Track.
Registration for the courses is available through Employee Self-Service. Register now and receive immediate access to the course content.