By DeLaine Priest | August 25, 2021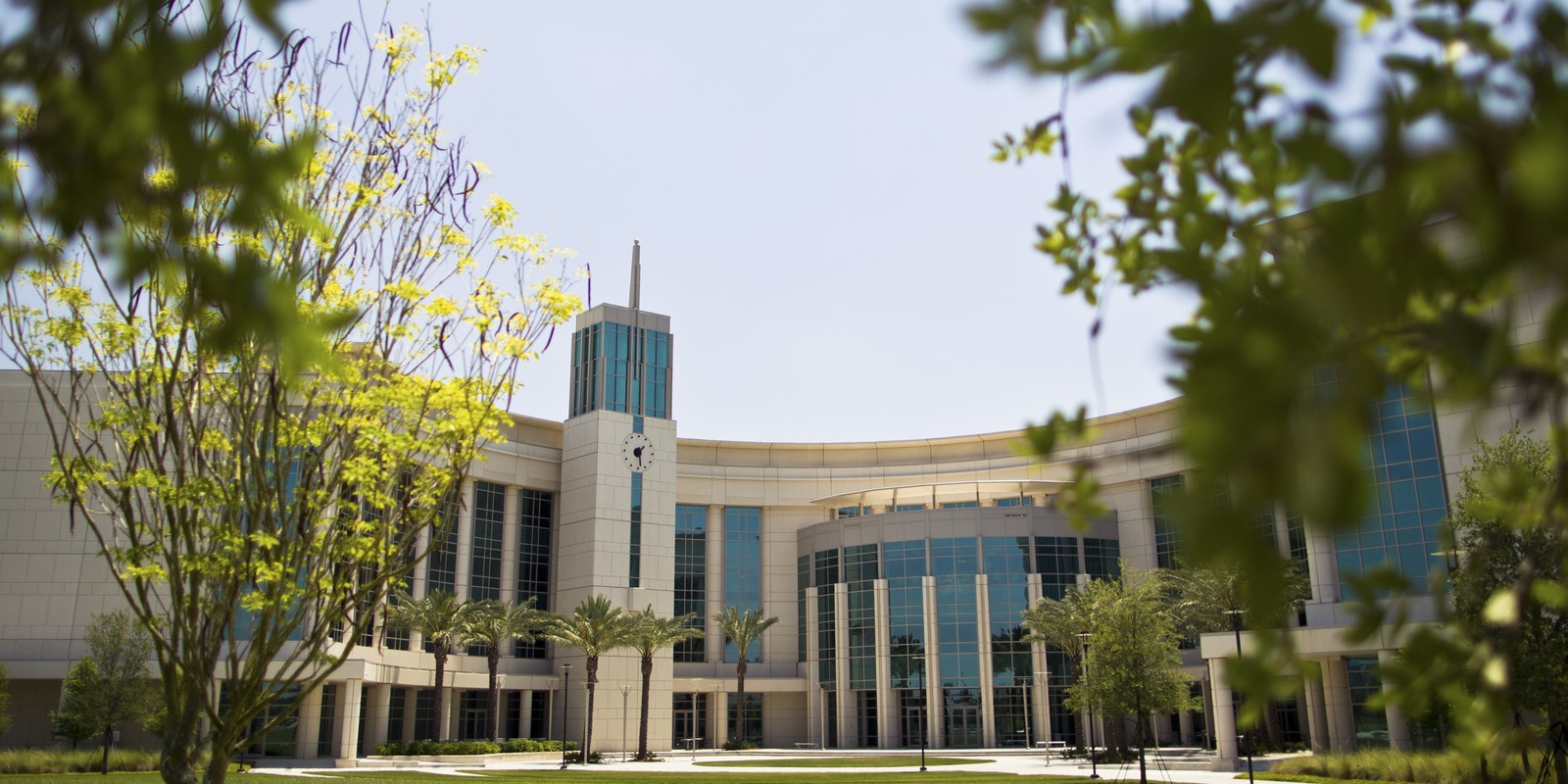 The advising community extends a warm welcome to Dr. Lauren Murray-Lemon, who has joined the Burnett School of Biomedical Sciences, College of Medicine, as Director of Academic Advising.
Dr. Murray-Lemon looks forward to working with advisors within her college to enhance student success, programming for students on academic probation, and students at risk of violating progress policy. Dr. Murray-Lemon obtained her bachelor's degree in Psychology from Arcadia University and her master's and doctoral degrees from the University of Central Florida in Educational Leadership and Higher Education and Policy Studies. Her research areas consist of the experiences of foster care youth in educational settings, student access, equity and achievement, and the intersections of adult learning and higher education. Dr. Murray-Lemon currently serves as the President of the Adult Higher Education Alliance, an organization dedicated to developing and sustaining learning environments suitable for adult learners.   
Dr. Murray-Lemon has an extensive background in higher education and has held numerous roles at UCF.  She previously served as Project Coordinator in the College of Graduate Studies, where her tasks included developing and implementing initiatives to improve graduate student retention and time to degree completion, collaborating with campus partners to develop plagiarism prevention and wellness training, and building, launching, and supporting 25 electronic forms designed to improve processing efficiencies, minimize errors, and reduce reliance on paper-based forms. Dr. Murray-Lemon also held the position of SDES TRiO Center coordinator where she provided academic and support services to 144 low-income and first-generation undergraduate students. While there she created a curriculum and facilitated workshops designed to support student learning outcomes. Additionally, she worked with Multicultural Academic Support Services.  Please join me in welcoming Dr. Murray-Lemon.