By Stephen O'Connell | December 13, 2021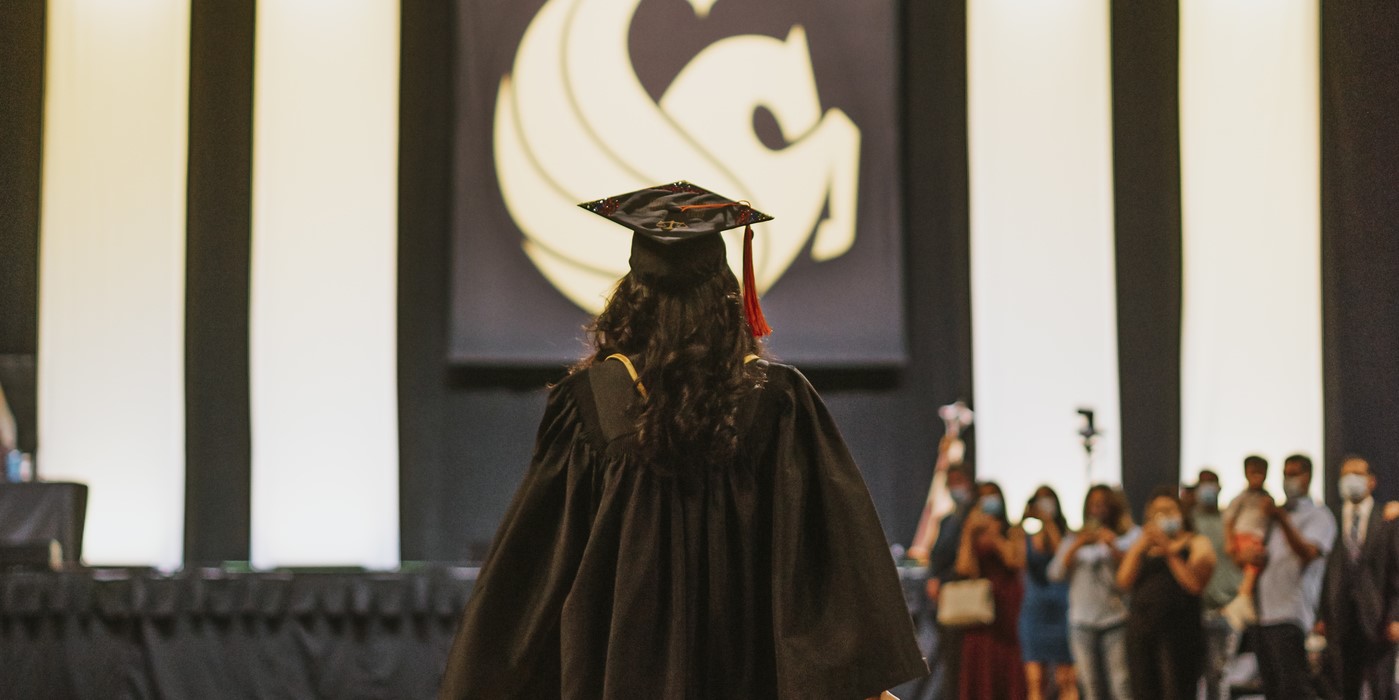 We all share the responsibility of providing the best experiences for our students and the academic advising community provides exceptional academic advising services to support every student's success. In recent years, the academic advising structure at UCF has changed and evolved. This article explains this evolution and provides information on the Academic Leadership Council (ALC).
A university-wide discussion began in 2017 as part of the Reimaging University Advising and Coaching (RUAC project). A significant outcome of that project was that academic advising was restructured and redesigned to greater consistency in the advising services and support received by students. Some of the most significant changes associated with the redesign were:
Development of a university-wide cohort advising model
Advising all declared First Time in College (FTIC) students in their respective college advising office
Creation of the Knights Major Exploration and Transition Center (KMETC) to work with all undeclared undergraduate students
Implementing advisor assignments in the college advising offices and KMETC
Creation of the Student Success and Advising (SSA) department which included the establishment of the Advisor Training and Development (ATD) team to provide training and professional development opportunities to UCF's academic advising community
The changes to the advising process were implemented in fall 2020 and KMETC and ATD were also operational by fall 2020.
These realignments impacted many of the academic advising practices and academic advising committees/teams at the University. It was determined that the Academic Advising Council and College Council should merge to become the Advising Leadership Council (ALC). The ALC was established in summer 2021.
The ALC's voting membership is comprised of the academic advising directors of the college advising offices and KMETC, and works collaboratively with specialized advising partners, resource partners, and student success partners across the campus. The ALC meets weekly and works to ensure that the academic advising community has a voice in the university decisions that impact student success and communicate decisions, policy changes, and information to UCF's academic advising community.
ALC works closely with the ATD team to program and deliver the Advisor Enhancement Program (AEP) and other university-wide, and state-wide events/programs that support the professional development of academic advisors at UCF and at our partner institutions.
During the 2021-22 academic year, the ALC is focusing on the following areas: academic advising standards and practices, branding, and on developing a curriculum approval timeline to ensure that all academic information is available by mid-spring to ensure that advising technologies, and advising processes are in place prior to welcoming new students as part of the annual orientation cycle.
If you have questions about the ALC, feel free to reach out to either Dr. Delia M. Garcia, ALC Chair, or Stephen O'Connell, ALC Vice-Chair.
Editor's Note: Visit the Academic Advising Community page for ALC contact information and access to ALC and AEP meeting agendas, minutes, and resources.