By Meena Datta | December 13, 2021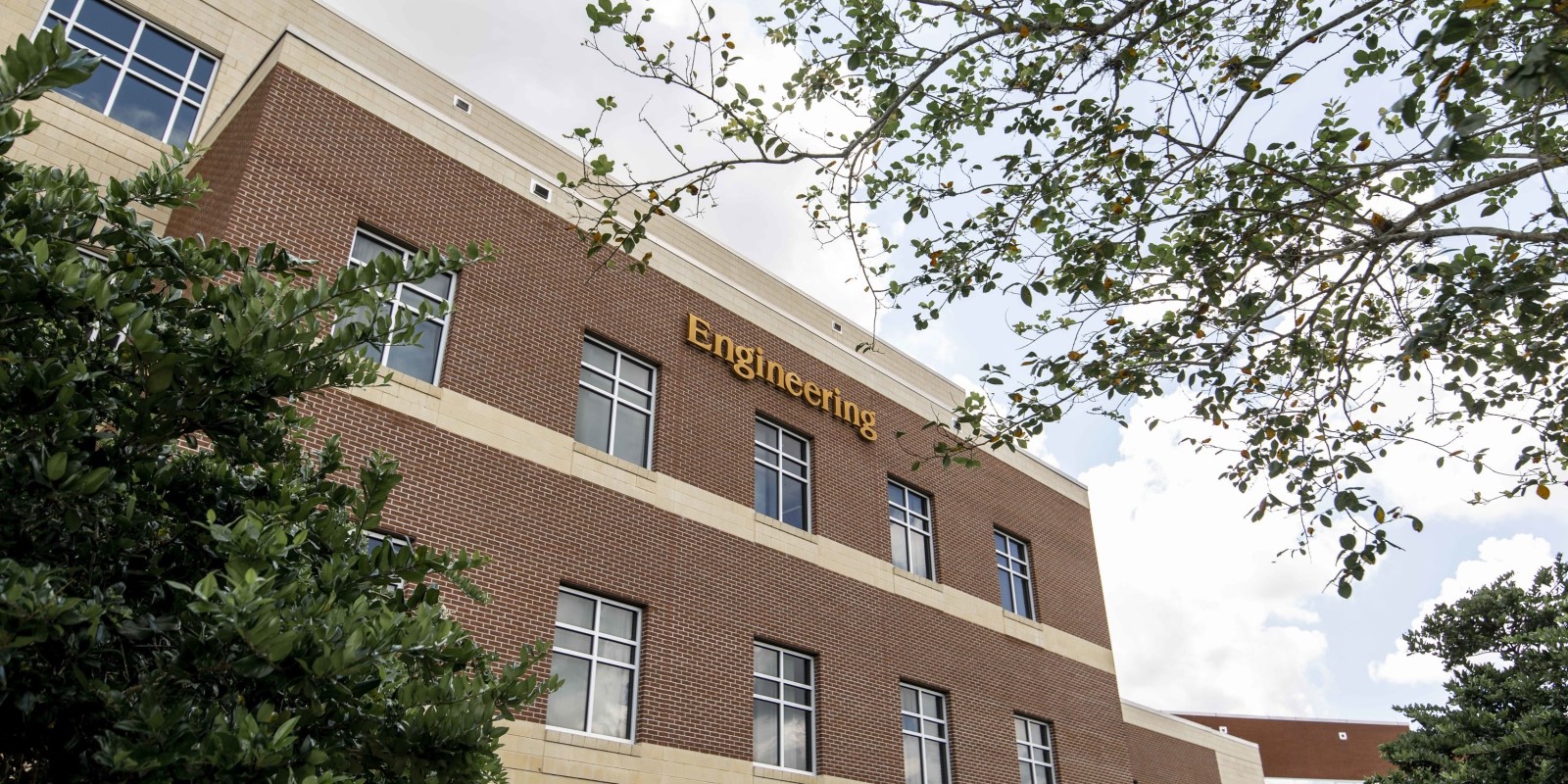 The unexpected challenges that UCF faced during the spring 2020 semester, and continues to encounter, has no doubt changed the landscape of our community and the impacts of these changes are expected to be felt for years to come. The priority of the College of Engineering and Computer Science (CECS) Academic Affairs Office (AAO) Leadership was to ensure that students would have continued access to advising services during the difficult transition while also being sensitive to the period of uncertainty and change which advisors were facing. The idea of an "Advising Webcourse" was immediately considered as this was a platform with which both students and advisors were familiar. The entire advising team worked together to brainstorm, design, develop, and launch the Webcourse within a one-week timeframe.
Although Advising Webcourses are not a new initiative, the implementation of a "Schedule Review Form" submission option within the CECS Advising Webcourse was an innovative way for students to receive academic advising assistance. Students were able to submit proposed schedules and questions at their own convenience and advisors reviewed and responded to these submissions daily. The Webcourse also included major-specific modules containing flowcharts and 4-year plans, access to CECS Virtual Office spaces, CECS Pegasus Path Tutorials, and provided students with answers related to frequently asked questions. To deliver timely communications, advisors used the "Announcement" feature within the Webcourse to connect with students on a regular basis during the semester.
The Advising Webcourse provided both students and advisors the flexibility needed as virtual advising services continued into the 2021 year. An average of 10,000 CECS students were enrolled in the Webcourse each term and over 60% of these students utilized various components of the Webcourse during the semester. Advisors have provided schedule planning assistance, via the Webcourse, by responding to over 1600 schedule review form submissions to date.
As the CECS AAO began to transition back to in-person advising services in the fall 2021 term, leadership took time to pause and consider the events of the previous year. An "Advising Services" survey was developed to determine if students preferred in-person, virtual, or a hybrid model of academic advising services. The survey was emailed to students and received a 20% response rate. Advisors within the AAO were also surveyed to compile feedback regarding advising preferences and possibilities for future terms. Based on the data received, CECS developed a hybrid model of advising providing both in-person and virtual advising services to include Zoom and the CECS Advising Webcourse.
Periods of transition will always be faced with challenges, and the AAO did experience many obstacles during this time, but by proactively developing a clear vision and goals, and identifying objectives to meet those goals, the entire AAO Team was able to collaborate to support the CECS community.