By Alica Keaton and Karemah Campbell Manselle | December 13, 2021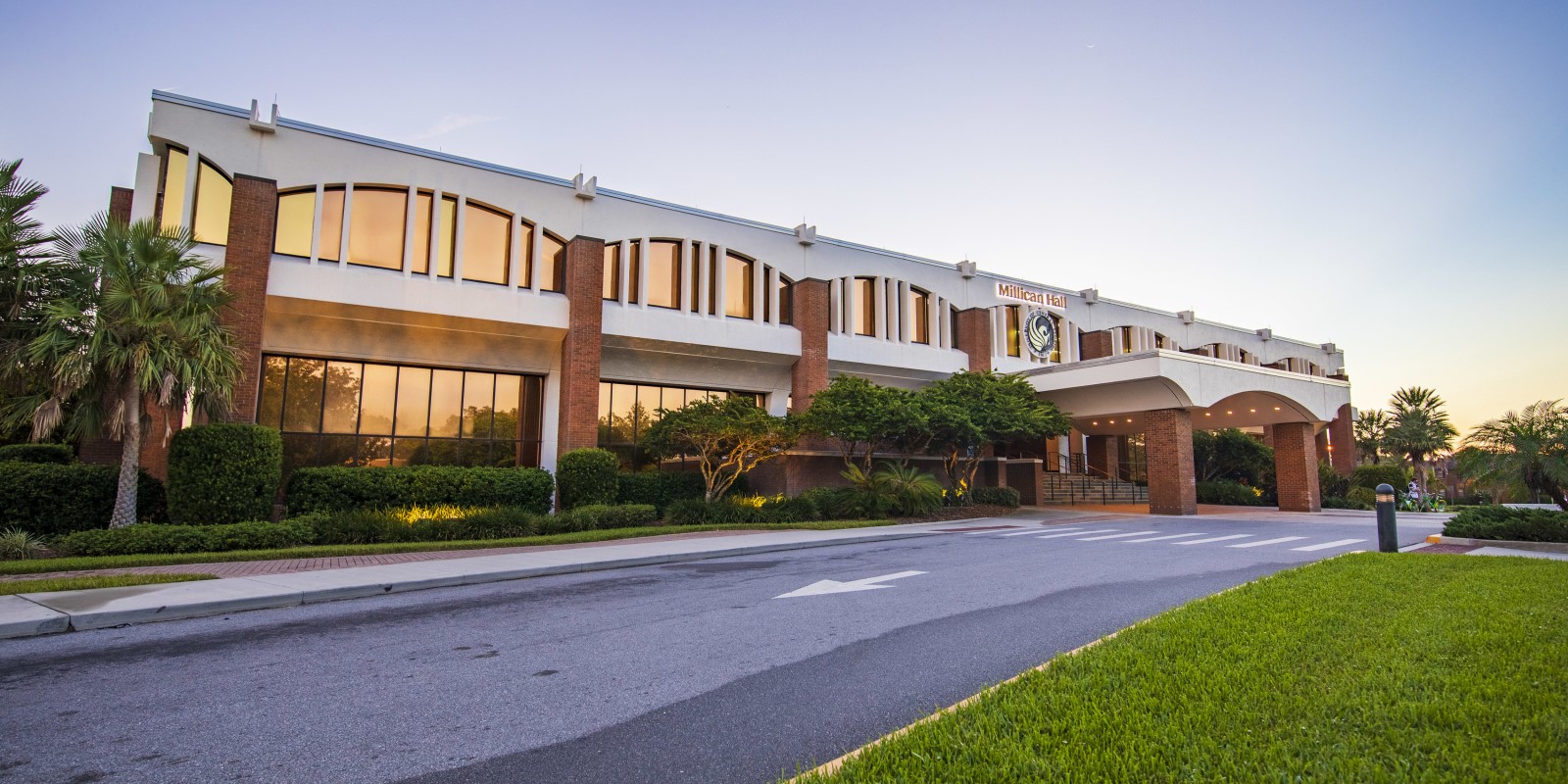 So many students are facing unchartered waters in the wake of the COVID-19 pandemic such as reduced work hours, furloughs, loss of employment, illness, and death of loved ones. Students have had to navigate financial, emotional, and academic challenges since March 2020. As we approach the two-year anniversary of the COVID-19 pandemic, we believe it's important to provide our campus stakeholders with information that will help them and our students.
Emergency Funding
The U.S. Department of Education provided institutions with federal emergency grant funding for students impacted by the COVID-19 pandemic. The institution has received a total of $130M in federal student emergency grant funding since the start of the pandemic. UCF has awarded and disbursed over 94% of those funds to students who have been negatively impacted by COVID-19. There's still funding available and students can apply online from the financial aid website at https://www.ucf.edu/financial-aid/. There's an application for domestic students and one for international/DACA students. The award amount is $2,000. This emergency funding has assisted many students who have been financially impacted by the pandemic. However, this resource will likely not be available in the 2022-23 academic year.
Professional Judgment Process
The Free Application for Federal Student Aid (FAFSA) uses financial information from two years prior to the academic year. There are times when the information provided on the FAFSA no longer reflects a student's or family's current situation. The Office of Student Financial Assistance (SFA) may be able to review financial aid eligibility via a process called Professional Judgement, for students whose families have experienced major changes such as a change in income, loss of employment, death of a spouse or parent, and/or a change in marital status. More information on the Professional Judgement process can be found on the financial aid website at: www.ucf.edu/financial-aid/receive/professional-judgement/.
Appeals
There is a variety of criteria reviewed to determine a student's eligibility status for financial aid programs. For example, to maintain eligibility for federal aid and some state and institutional programs a student must meet Satisfactory Academic Progress (SAP). Maintaining SAP requires students to successfully complete 67% of all attempted collegiate coursework (this includes transfer credits), not exceed the maximum time frame for eligibility, which is 150% of the hours required for degree completion for undergraduate students, and maintain the required GPA (2.0 for undergraduates and 3.0 for graduates). Additionally, students with renewable scholarship awards such as the institutional Pegasus Scholarships and/or the Florida Bright Futures Scholarship must meet the renewal criteria to receive the scholarship(s) in a subsequent year. Some students have faced mitigating circumstances that have impacted their financial aid eligibility. Students who have documented extenuating circumstances that have impacted their financial aid eligibility are encouraged to complete the appropriate appeal process. Access to appeal forms can be found on the financial aid website at: www.ucf.edu/financial-aid/forms/.
Access to Opportunities
Student Financial Assistance provides students with an online scholarship management system known as Access 2 Opportunities, also known as, A2O. This system allows students to complete a general application and from there be matched to scholarships within the system. Currently, scholarships for SDES, College of Business, Nursing, Rosen & Hospitality Management, Community Innovation & Education, Sciences, and Undergraduate Studies can be found on A2O. There is also a list of numerous external scholarship opportunities such as onePULSE Foundation 49 Legacy Scholarships and the Community Foundation for Brevard Scholarship Program. Students are encouraged to apply for scholarship opportunities throughout the academic year. Additional scholarship funding can greatly assist students with covering educational expenses and reduce the need to borrow federal student loans. Students can find information on scholarships at: ucf.academicworks.com/.
Cent$ible Knights
The Cent$sible Knights Financial Literacy Program is available to provide students with the resources and tools needed to make sound financial decisions. The program's website includes information on a variety of financial topics including, spending, savings, earnings, student loan management, and resources for navigating financial hardship. Additionally, the website includes online tutorials for students to learn more about money management, paying for college, and real-world finance. In addition to the website content, Cent$ible Knights hosts an Adulting Presentation Series that addresses a variety of topics each fall and spring term. More information on Cent$ible Knights can be found at: www.ucf.edu/financial-aid/financial-literacy/.
Student Employment
Some students qualify for Federal Workstudy, a program that allows students to earn a bi-weekly paycheck as a part of the students' financial aid packages. Students are able to accept offered Workstudy via the Student Center in myUCF. Students who do not have a current Workstudy offer, who are interested in learning more about this federal student employment program, may contact the Office of Student Financial Assistance. More information on Workstudy, can be found at: www.ucf.edu/financial-aid/types/federal-work-study/.
---
The above resources and programs may be useful as students navigate financing their education during these unique times. Our office welcomes students to contact us directly to learn more about the financial aid programs available. Students may make an appointment for virtual counseling: