By Barbara Smith
March 3, 2022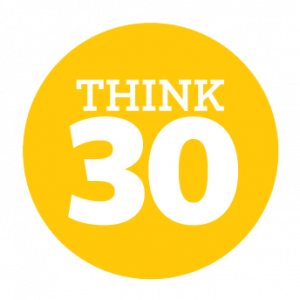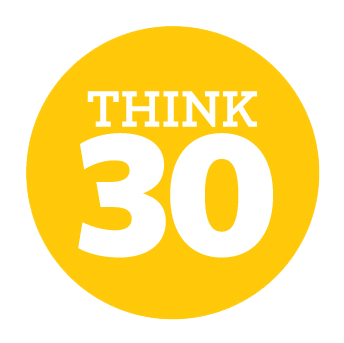 The Division of Student Learning and Academic Success will award $100,000 in scholarships to UCF students to help them pay for tuition and educational expenses.
The Think 30 Scholarship recognizes students who complete at least 30 credit hours in the 2021-22 academic year and demonstrate academic merit. Students can apply for a $500 scholarship between March 1 – May 13 using the Office of Student Financial Assistance Access to Opportunities (A20) application system. Students selected for the Think 30 Scholarship will receive $500 for the fall 2022 semester.
The scholarship is part of the Think 30 initiative and helps students understand the connection between earning their bachelor's degrees in four years and succeeding after graduation.
Please share this information with qualifying students and encourage them to apply.
Visit the Think 30 webpage to learn about the program, review scholarship criteria, and download the Think 30 flyer.
If you have questions regarding Think 30, please email think30@ucf.edu