By Stephen O'Connell | June 1, 2022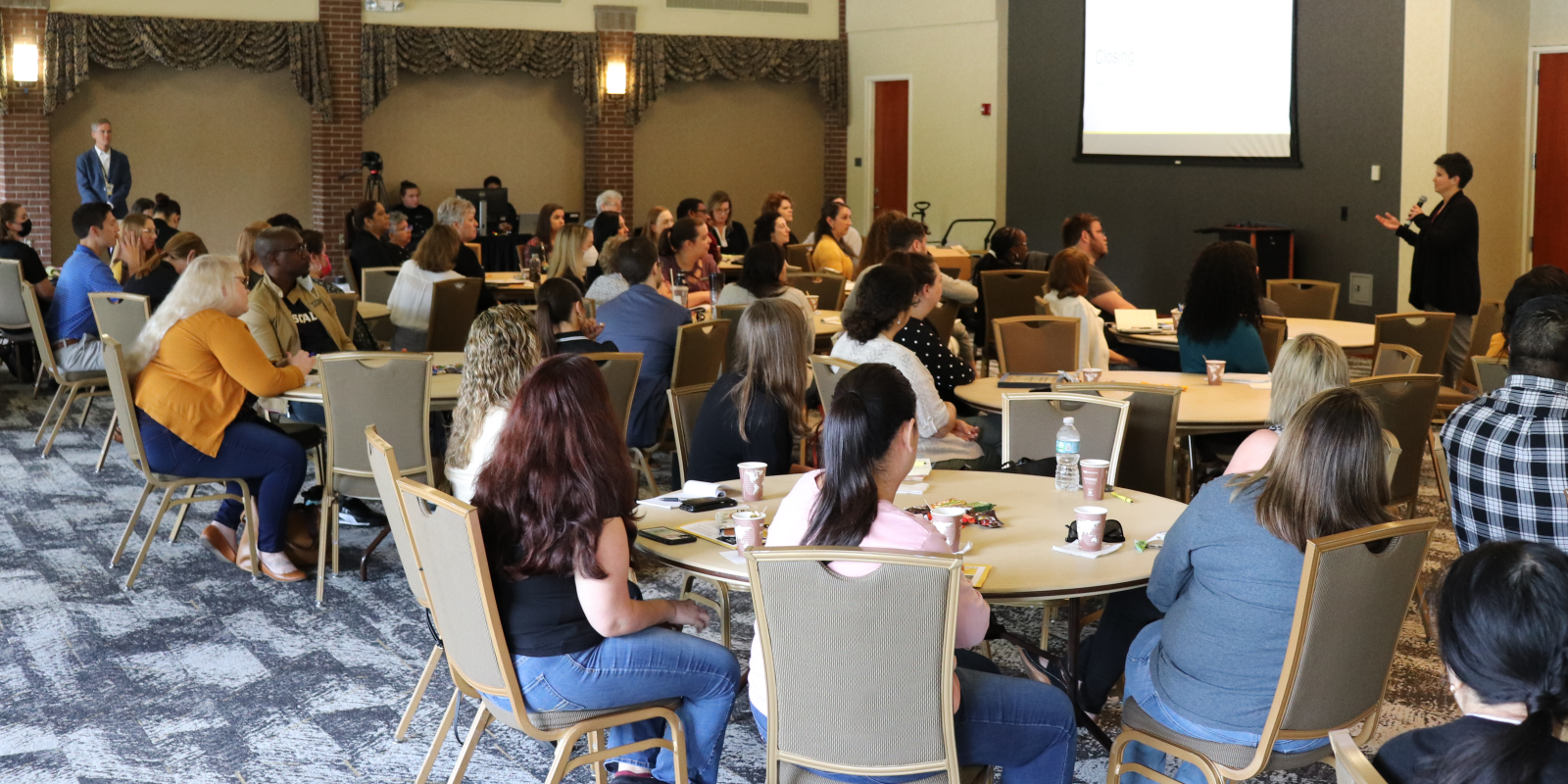 The Advising Leadership Council (ALC) recently held elections for the 2022-23 Chair and Vice-Chair positions. Lee Anne Kirkpatrick, Director of the College of Sciences Advising Services will be serving as the Chair, and Stephen O'Connell, Director of the Knights Major Exploration and Transition Center will continue for one more year as Vice-Chair.
Our inaugural year was remarkably busy and some of our accomplishments included:
Creating and presenting an academic advising session at the spring undergraduate admissions open house programs
Reviewing the current academic standards and practices
Collaborating closely with the Advisor Training and Development Team to present timely and crucial information at the monthly Advisor Enhancement Program
Provost Johnson presented at the April 22 Advisor Enhancement Program sharing his vision and support for the academic advising community
The ALC will be meeting over the summer to create a plan for the 2022-23 academic year, including the dates for our AEP presentations. The review of the academic standards and practices undertaken during the 2021-22 academic year will be shared at one of our fall AEP meetings. Please feel free to contact Stephen O'Connell if you have any suggestions for future AEP meetings.
We know that this summer will be busy for the academic advising community with the return of in-person orientation programs and wish everyone a great and safe summer!