By V'Rhaniku Haynes and Jacqueline Wolski
September 6, 2022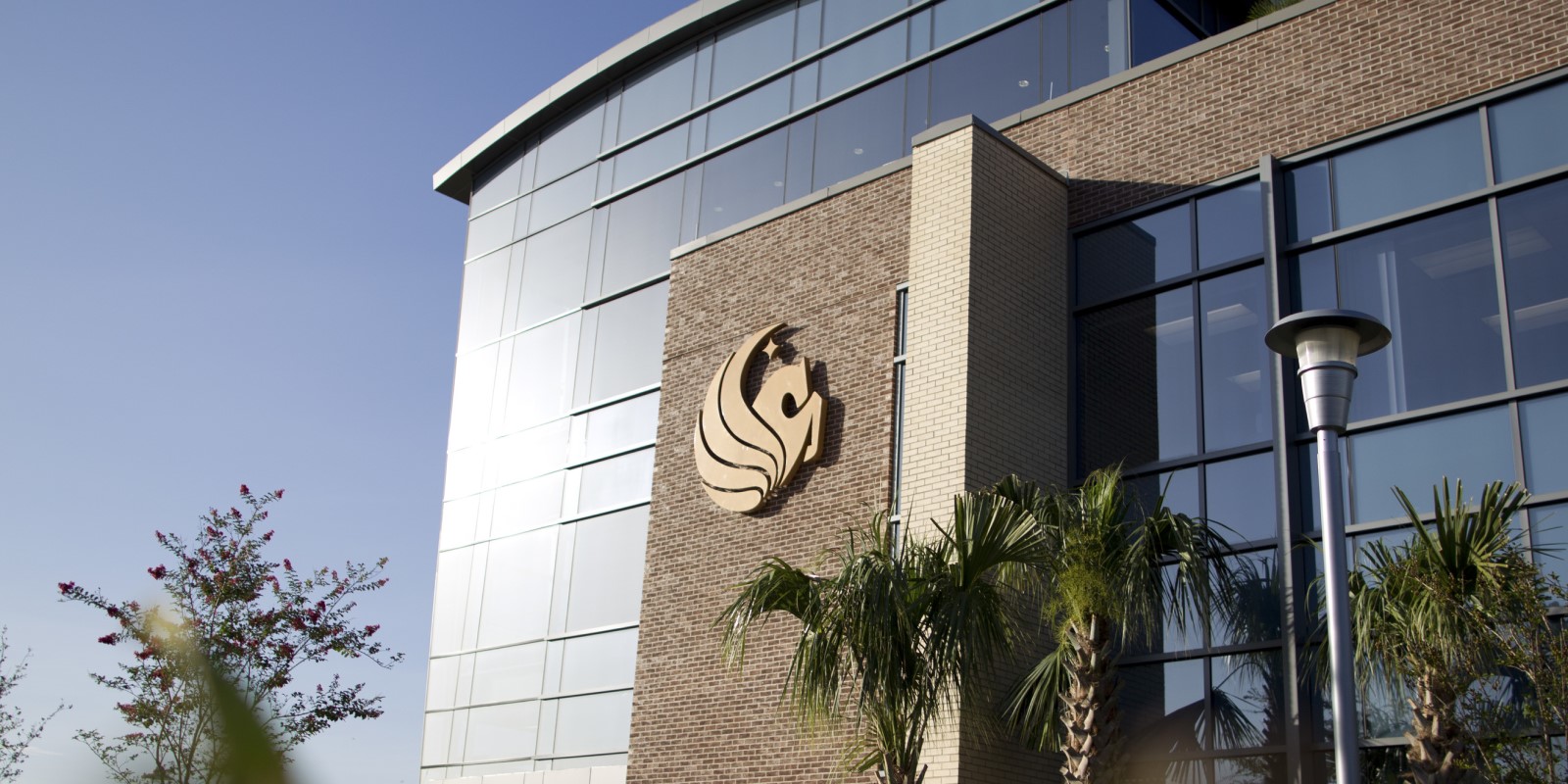 The Fall 2022 Internship Fair, hosted by Experiential Learning, and the Fall 2022 UCF Virtual Career Expo, hosted by Career Services return this month. Both events will provide students with opportunities to connect with employers for internships or employment opportunities.
Internship Fair
Mark your calendars for the Fall 2022 Internship Fair! This event will take place on September 27 (virtually) and September 28 (in-person) from 11 am to 3 pm. Students can connect with employers from a variety of industries recruiting students for internships. Pre-registration, in Handshake, is required for the virtual fair and opens on September 19. Visit Handshake to view the list of participating organizations and to register for the virtual fair. Download the program flyer to share with students.
UCF Virtual Career Expo
Encourage your students to start their semester off right at the Fall 2022 Virtual Career Expo hosted by UCF Career Services! They can meet with employers seeking students and alumni to fill full-time and part-time professional positions on September 29, 2022, via Handshake.
Beginning September 19, students can register and sign-up to reserve time slots to meet with employers by logging into their Handshake account or visiting bit.ly/fall2022expo. This is a great opportunity to connect with over 100 employers across the US including Enterprise, Fisher Investments, Lake County Schools, Lockheed Martin, Northrop Grumman, Orange County Public Schools, Texas Instruments, and more.
We know that networking and making connections can be intimidating, but the Career Services staff is here to help Knights prepare during Career Readiness Month going on throughout September. Get your resume critique, practice your elevator pitch, and meet with employers to enhance your interview skills.
Check out our website, career.ucf.edu and follow us on social for the latest updates on the Career Expo. Download the program flyer to share with students.