By Stephen O'Connell | May 23, 2023
The Advising Leadership Council (ALC) is pleased to announce the new leadership for the 2023-2024 academic year. Dr. Lucas Noboa (College of Nursing) will serve as Chair, and Dr. Lauren Murray-Lemon (College of Medicine) will serve as Vice-Chair. These appointments become effective June 1, 2023.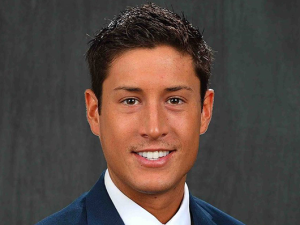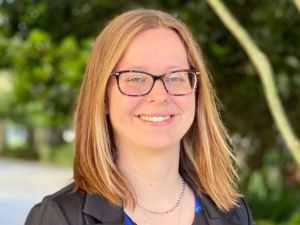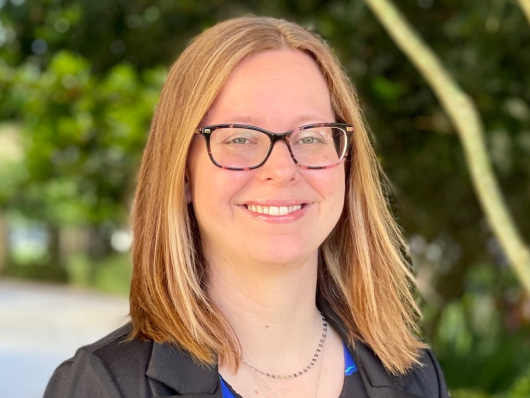 Ms. Lee Anne Kirkpatrick (College of Sciences) has served as the Chair this past year while Mr. Stephen O'Connell (Knights Major Exploration and Transition Center) has served as Vice-Chair for the last two years.
The Advising Leadership Council will continue to collaborate with the Advisor Training and Development Team on the delivery of the Advisor Enhancement Program. Information and dates of these events will be sent out during the summer.
As we approach the summer orientation programs, the academic advising community looks forward to working with our new students and collaborating with many offices this summer to make the student experience meaningful and enjoyable.
The ALC wishes you all a happy and safe summer!