By Derick Brown | May 23, 2023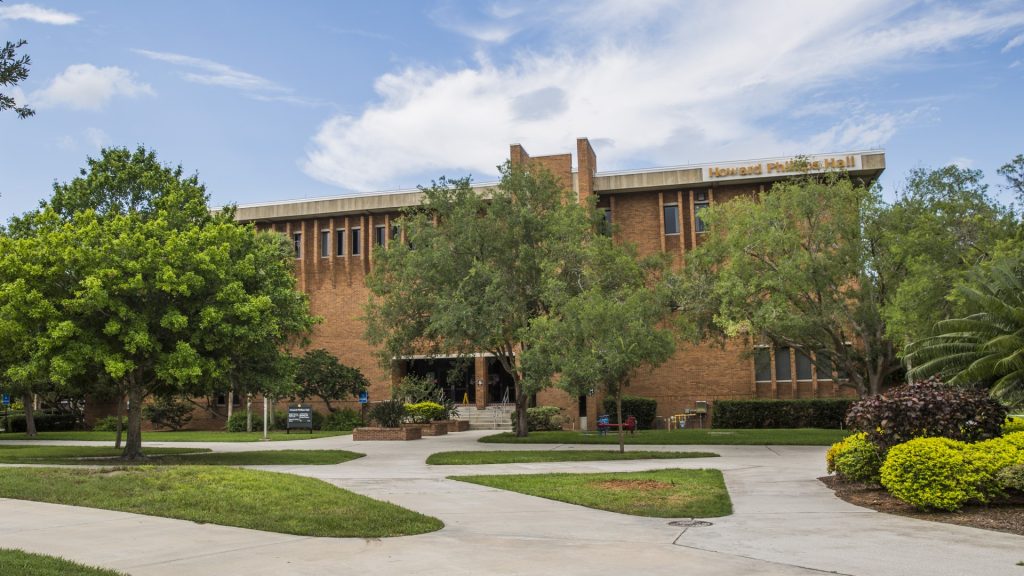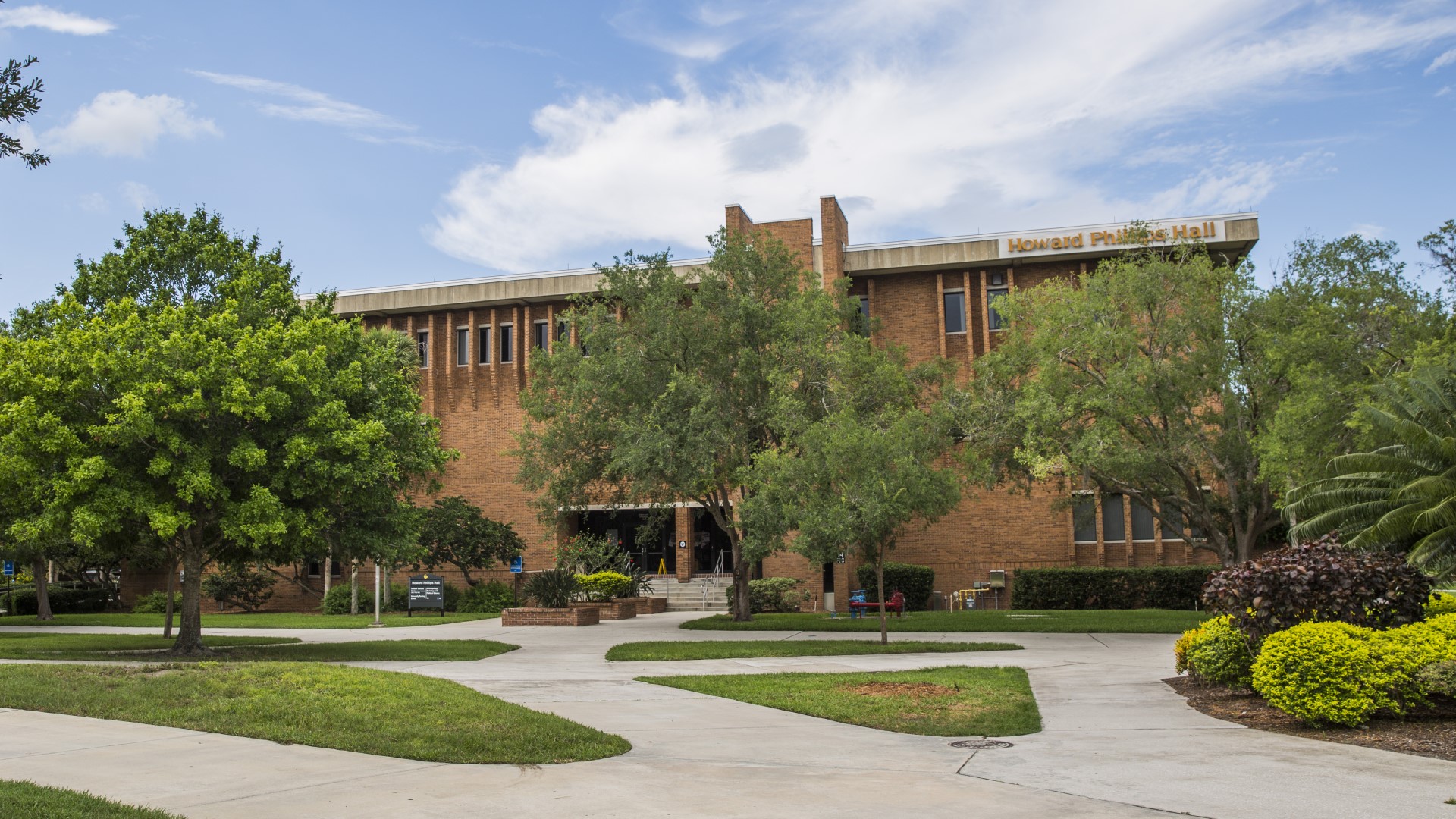 On Saturday, April 15, the UCF Knights student-athletes graduating class of 2023 was celebrated at the Garvy Nutrition Center located in the Kenneth G. Dixon Athletics Village.  The ceremony recognized student-athletes from 14 different NCAA-sponsored sports and the UCF Spirit Squad.
Terry Mohajir, Vice President & Athletic Director of UCF Athletics, addressed the graduates, their families, campus partners, and other staff members throughout UCF and the UCF Athletics Association (UCFAA). The graduates and the audience were also addressed by Dr. Manoj Chopra, Associate Dean for Academic Affairs and Professor of Civil Engineering, who also serves as the NCAA Faculty Athletic Representative (FAR) for the Knights. The brunch was capped off with the grads receiving class rings and other mementos. The program was put together and run by the Knights Leadership Academy (KLA). Between Spring and Summer 2023, over 80 Knights will graduate. The Knights and Academic Services for Student-Athletes (ASSA) look to extend their 3.0+ departmental GPA streak to 31 consecutive semesters as the Spring 2023 semester comes to an end.
UCFAA celebrated all the Knight student-athletes that competed this past year on Tuesday, April 25, at the Annual Swords Awards Show put together by KLA and run in cooperation with student-athletes. Awards ranged from Freshman and Newcomer of the Year which recognizes significant athletic contributions, to the Dr. Richard Lapchick Servant Leader Award and the Excalibur Cup Award which honor students and teams with an emphasis on community service and leadership. Awards for the highest team GPAs went to Men's Golf and Women's Volleyball. The evening concluded with the Moment of the Year Award which recognizes the most memorable sports moment of the year for the teams that were voted on by the Swords Awards attendees.