Accelerate progression with CLEP: Course Credit by Exam for FREE
By Sandra Brasch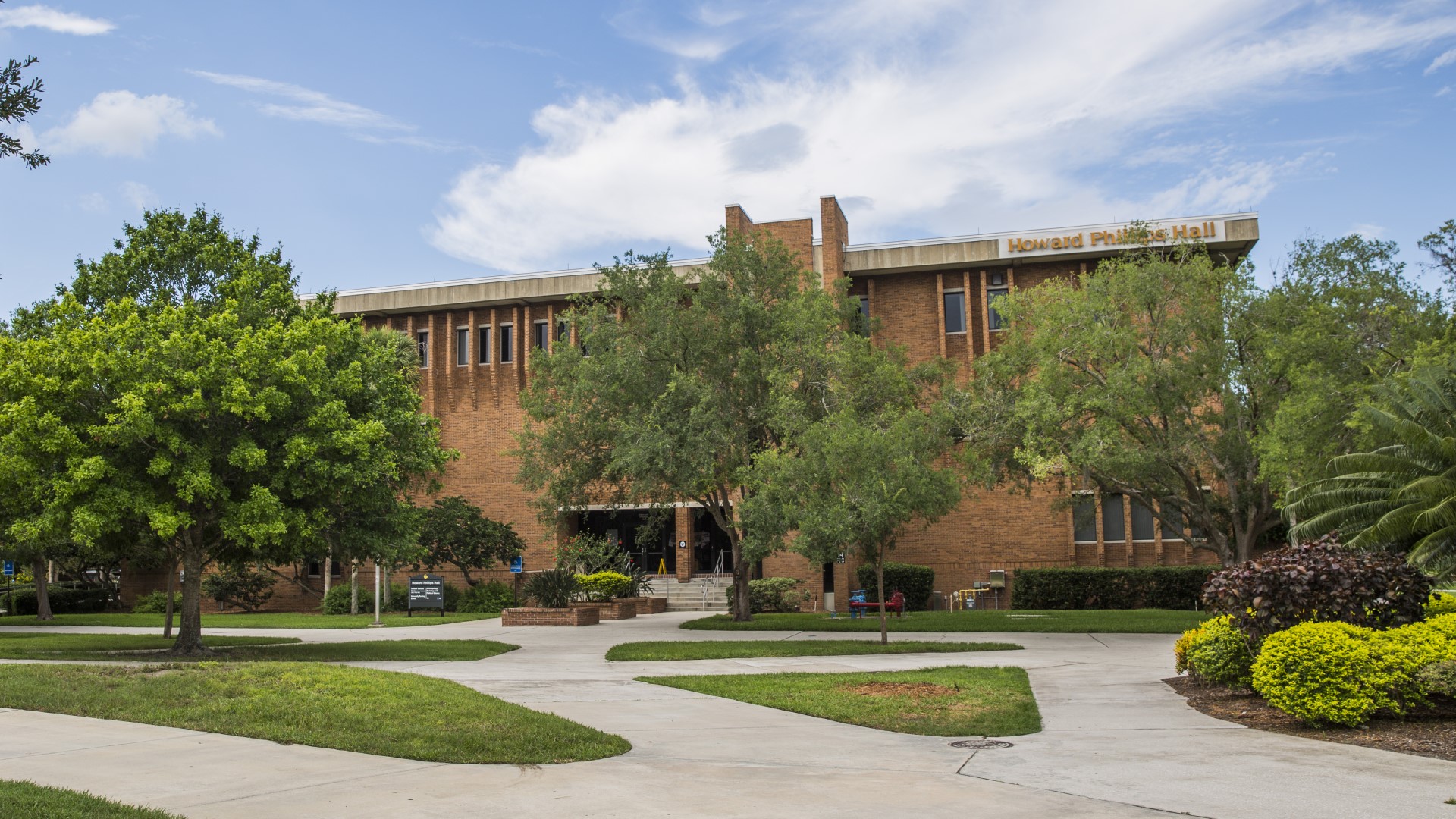 The College Level Examination Program (CLEP) program is a resource many incoming college students overlook, one that can save students hundreds of dollars in tuition and fees and help them stay on track for timely graduation. The Modern States program is a free resource available to all students that provides comprehensive online test prep programs for CLEP exams, and can be used to test for free as well!
CLEP exams are available in many subjects, and passing CLEP scores can be accepted for full course credit in over 30 UCF courses. This includes many general education program subjects like English Composition, College Algebra, U.S. History, and some foreign languages. For updated information regarding course equivalencies and all other important CLEP policies, please visit the UCF Undergraduate Catalog section on Accelerated Educational Opportunities. You can find the CLEP policies located after Advanced Placement (AP) and International Baccalaureate (IB) information.
CLEP exams can be taken most weekdays at the University Testing Center on campus. More details about CLEP exams are available on the University Testing Center website.
More Stories