Access to myKnight STAR
New and Current Employees
Access to myKnight STAR requires a business need, completion of required training, and security authorization. Follow these steps to gain access and begin using myKnight STAR.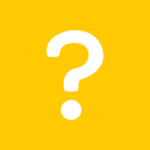 1. Determine Need
Your supervisor or manager will assign training based on your job responsibilities.
2. Complete Training
Complete required training based on identified user role.
Additional follow-up training may be available according to your user role.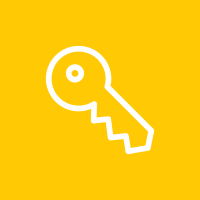 3. Request Access
Your supervisor or manager requests access through the internal security authorization process or myKnight STAR call ticket.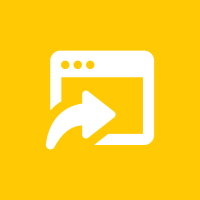 4. Access myKnight STAR
Navigate to your Staff Applications in myUCF or log in directly using your NID credentials.
Managers and Supervisors
Contact the myKnight STAR team for questions about access to the platform for your area or training requirements. Information on job roles and related myKnight STAR user roles can be found in the myKnight STAR Training and Access for Employees.