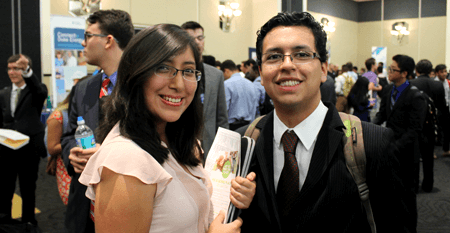 We help you find service learning, co-ops or internships that best match your interests. Find out more at the UCF Handshake website.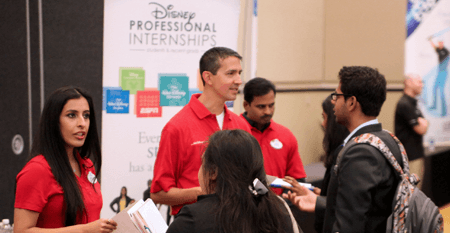 We're the one-stop shop for companies, non-profits and organizations of all shapes and sizes to find, recruit and hire the best students.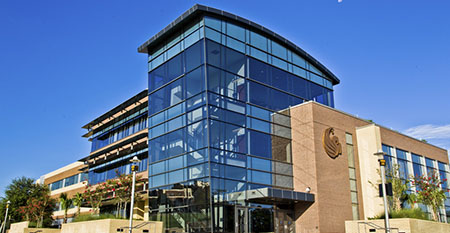 Collaborating with faculty from all UCF colleges to create experiences and provide mentorship that will distinguish the university's graduates in whatever their plans are for graduation.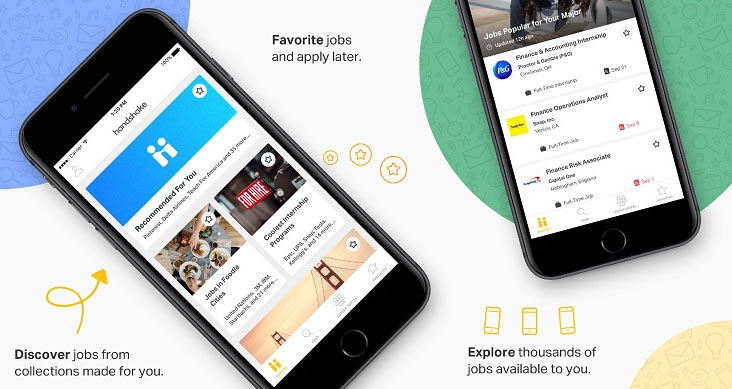 With Handshake, students can:
Search and apply to internships and jobs
Schedule an advising appointment
Sign up for interviews
See upcoming events and workshops
Come and get an overview of the services and resources that we offer! Remember, it's never too early or too late to visit Experiential Learning to gain experiences outside of the classroom!
Ever wondered what a "day in the life" of a particular job or career looks like? During spring break, students will have the chance to apply to shadow employers and industry professionals, throughout the state of Florida, to gain insight…
Now that you've landed the internship, what's next? Learn how to make the most of your experience through building relationships and best practices on the job for future opportunities!