ALERT: In-Person Visits Suspended Experiential Learning has suspended in-person meetings and drop-ins until further notice. Scheduled phone advising appointments will take place as planned, and in-person meetings will take place by phone. If you are participating in an internship or co-op, please contact your employer for information about reporting to work. We're here to support you! If you have questions, please call us at 407-823-5000 or email us at oel@ucf.edu.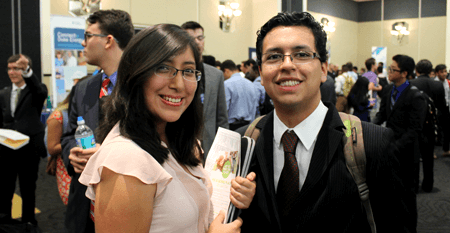 We help you find service learning, co-ops or internships that best match your interests. Find out more at the UCF Handshake website.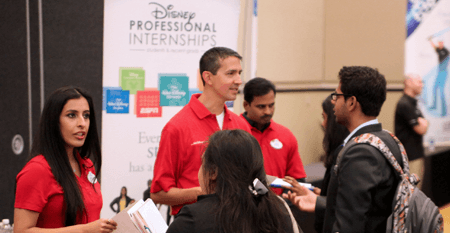 We're the one-stop shop for companies, non-profits and organizations of all shapes and sizes to find, recruit and hire the best students.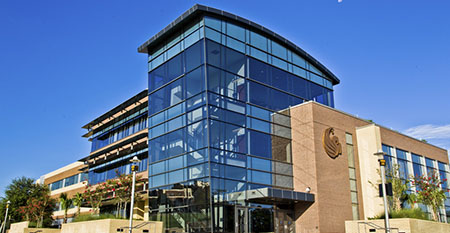 Collaborating with faculty from all UCF colleges to create experiences and provide mentorship that will distinguish the university's graduates in whatever their plans are for graduation.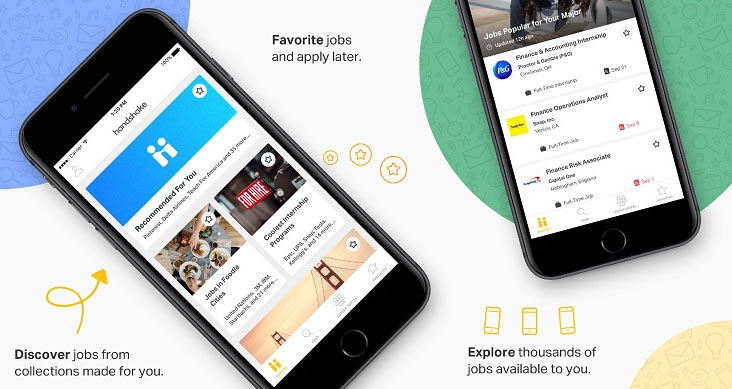 With Handshake, students can:
Search and apply to internships and jobs
Schedule an advising appointment
Sign up for interviews
See upcoming events and workshops