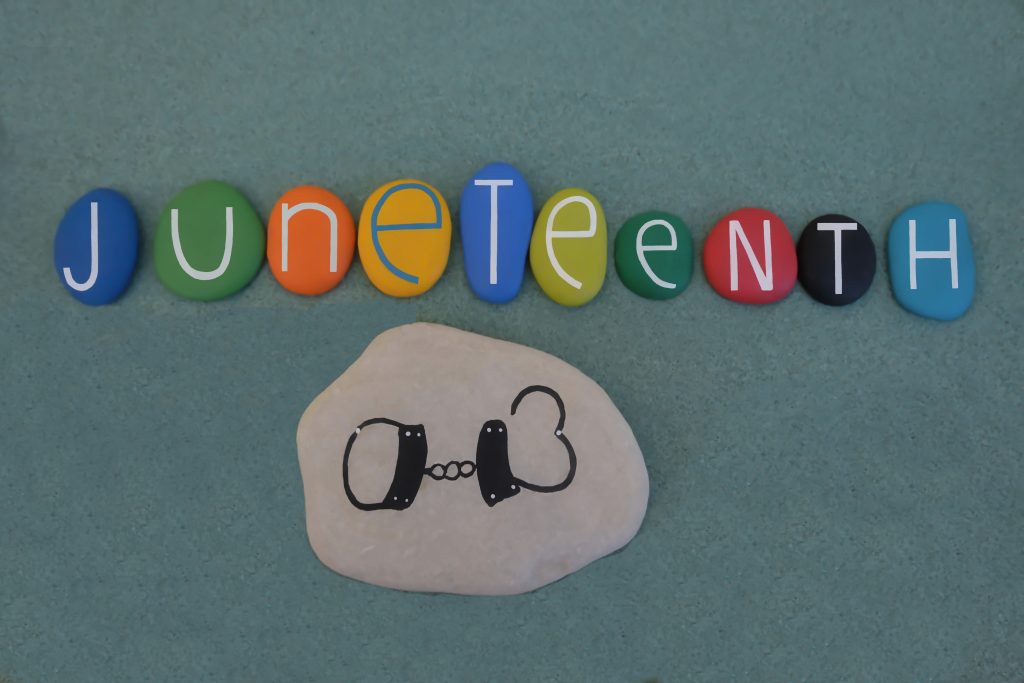 Juneteenth (also known as Freedom Day) is a holiday celebrating the emancipation of those who had been enslaved in the United States. Originating in Galveston, Texas, it is now celebrated annually on June 19 throughout the United States. It is commemorated on the anniversary date of the June 19, 1865, announcement of General Order No. 3 by Union Army general Gordon Granger, proclaiming freedom from slavery in Texas.
Dr. Theodorea Regina Berry, Vice Provost for the Division of Student Learning and Academic Success, and Dean of the College of Undergraduate Studies, shares some history and reflections on Juneteenth.
Here are some additional resources where you can learn more about Juneteenth.
Websites
Books
Anderson, J. (1988). The education of Blacks in the South, 1860-1945. Chapel Hill, NC: The University of North Carolina Press.
Taylor, C.A. (2002). Juneteenth: A celebration of freedom. Greensboro, NC: Open Hand Publishing.
Articles
Jeffries, J.L. (2004). Juneteenth: Black Texans and the case for reparations. Negro Educational Review, 55, 2/3, 107-115.
Hume, J. & Arceneaux, N. (2008). Public memory, cultural legacy, and press coverage of the Juneteenth revival. Journalism History, 34(3), 155-162.
Blanck, E. (2019). Galveston on San Francisco Bay: Juneteenth in the Filmore district, 1945-2016. Western Historical Quarterly, 50(2), 85-112.
---
Student Learning and Academic Success helps undergraduates unleash their full potential. We're piloting the PeerKnight Coaching Program to help you thrive academically and engage in all educational and co-curricular opportunities available. Pilot participants will work with peer coaches, faculty, and staff to create a plan that will help you graduate and succeed academically, professionally, and civically.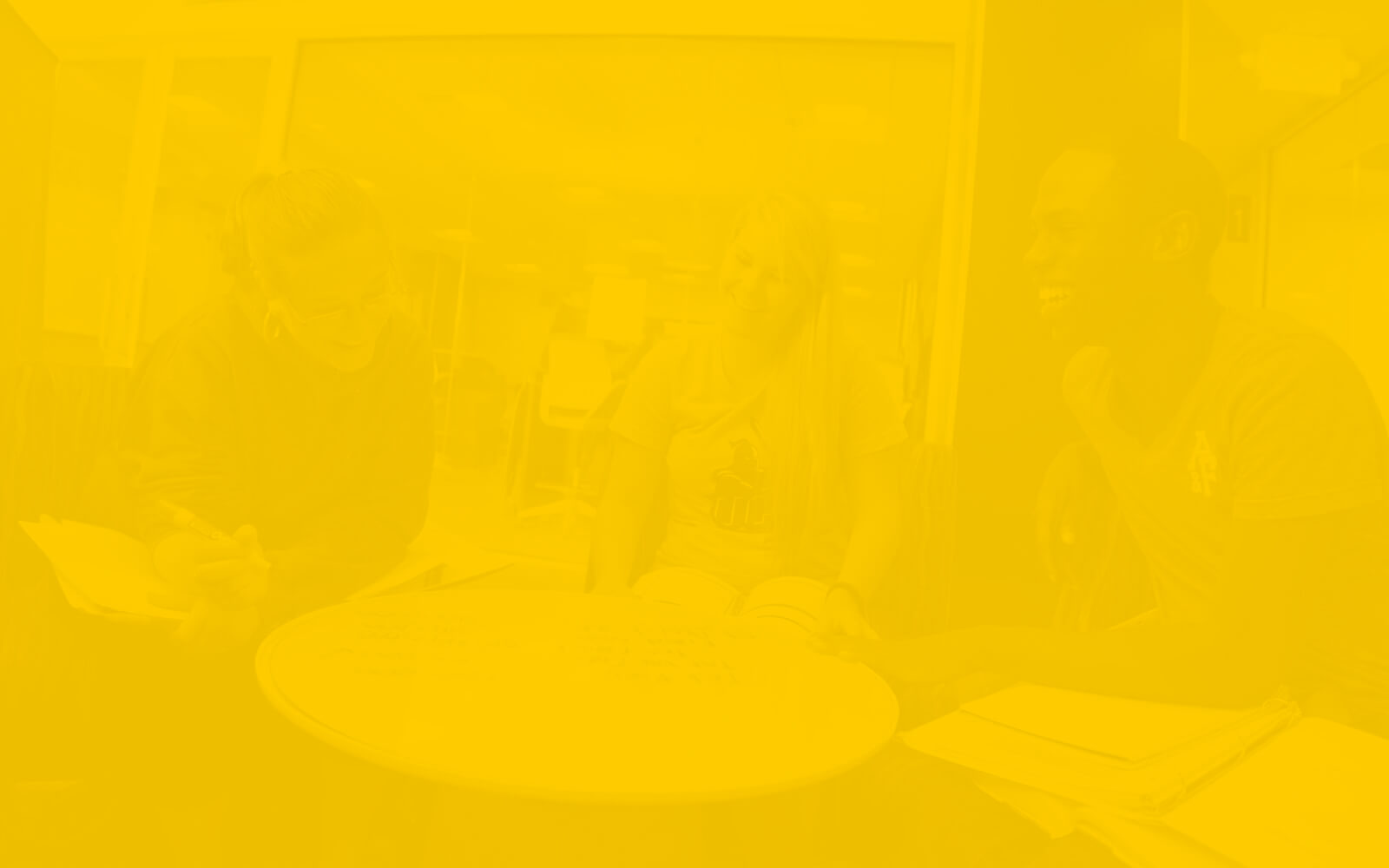 Student Resources
Learning Beyond the Classroom
Advising
Academic Support​
Academic Planning Tools
Departments/Units
We invite you to visit our various offices and programs.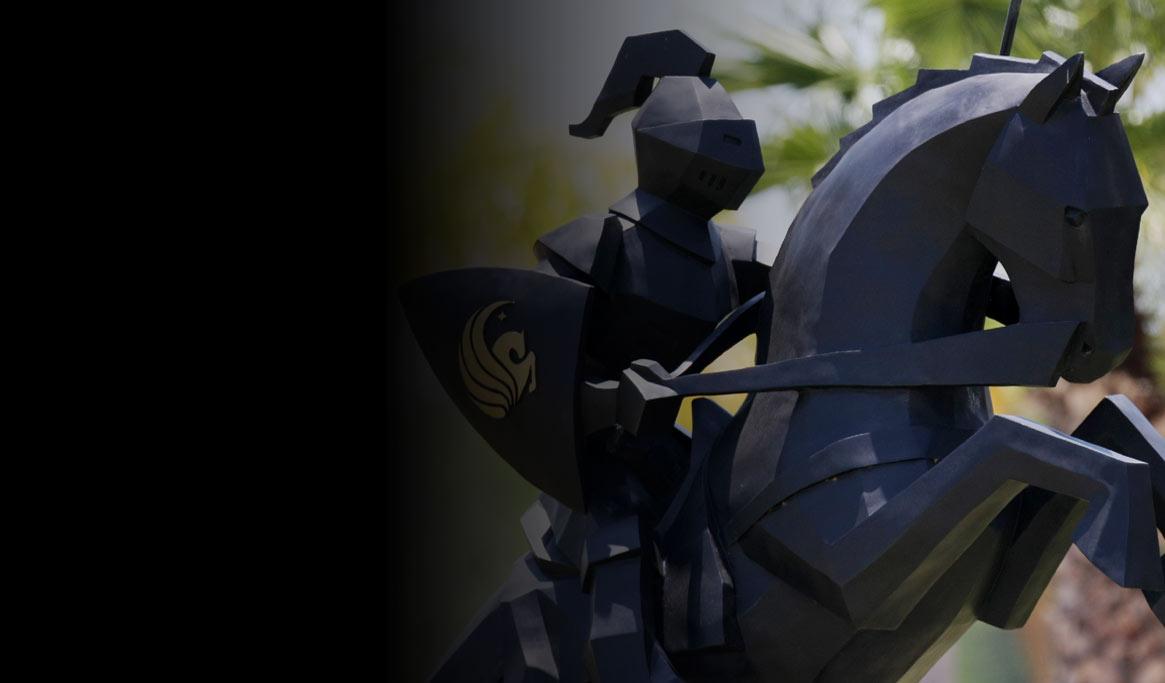 Events
Do you have a quick question? Virtually visit the Pre-Health and Pre-Law Advising office via Zoom during our drop-in hours where you will be able to speak with an advisor to ask brief questions.Pre-Health and Pre-Law Advising drop-in advising sessions will be…