---

Dear Colleagues,
Today, UCF Connect joins the Division of Student Learning and Academic Success (SLAS). This alignment strengthens our ability to influence student success. We now offer a continuum of support that begins before students transition to UCF and concludes at graduation.
SLAS and UCF Connect play a critical role in providing everyone with access to a high-quality college education and ensuring that they have access to academic resources and educational experiences that will enable them to succeed academically and professionally.
I want to thank Dr. Jeff Jones for his dedication to student success and creating a nationally recognized organization. I hope that he enjoys his retirement and beginning his next chapter.
Dr. Pam Cavanaugh has played a critical role in UCF Connect's success and developing partnerships with our DirectConnect to UCF partners. I'm delighted that she will help shape student success at our university.
Education has the power to uplift lives and livelihoods. SLAS will continue to partner with the UCF and Central Florida communities to help Knights know more, do more, and be more.
Best regards,
Theodorea Regina Berry, Ed.D.
Vice Provost for Student Learning and Academic Success
Dean, College of Undergraduate Studies
---
Student Learning and Academic Success helps undergraduates unleash their full potential. We're piloting the PeerKnight Coaching Program to help you thrive academically and engage in all educational and co-curricular opportunities available. Pilot participants will work with peer coaches, faculty, and staff to create a plan that will help you graduate and succeed academically, professionally, and civically. Want to learn more? Email PeerKnights@ucf.edu.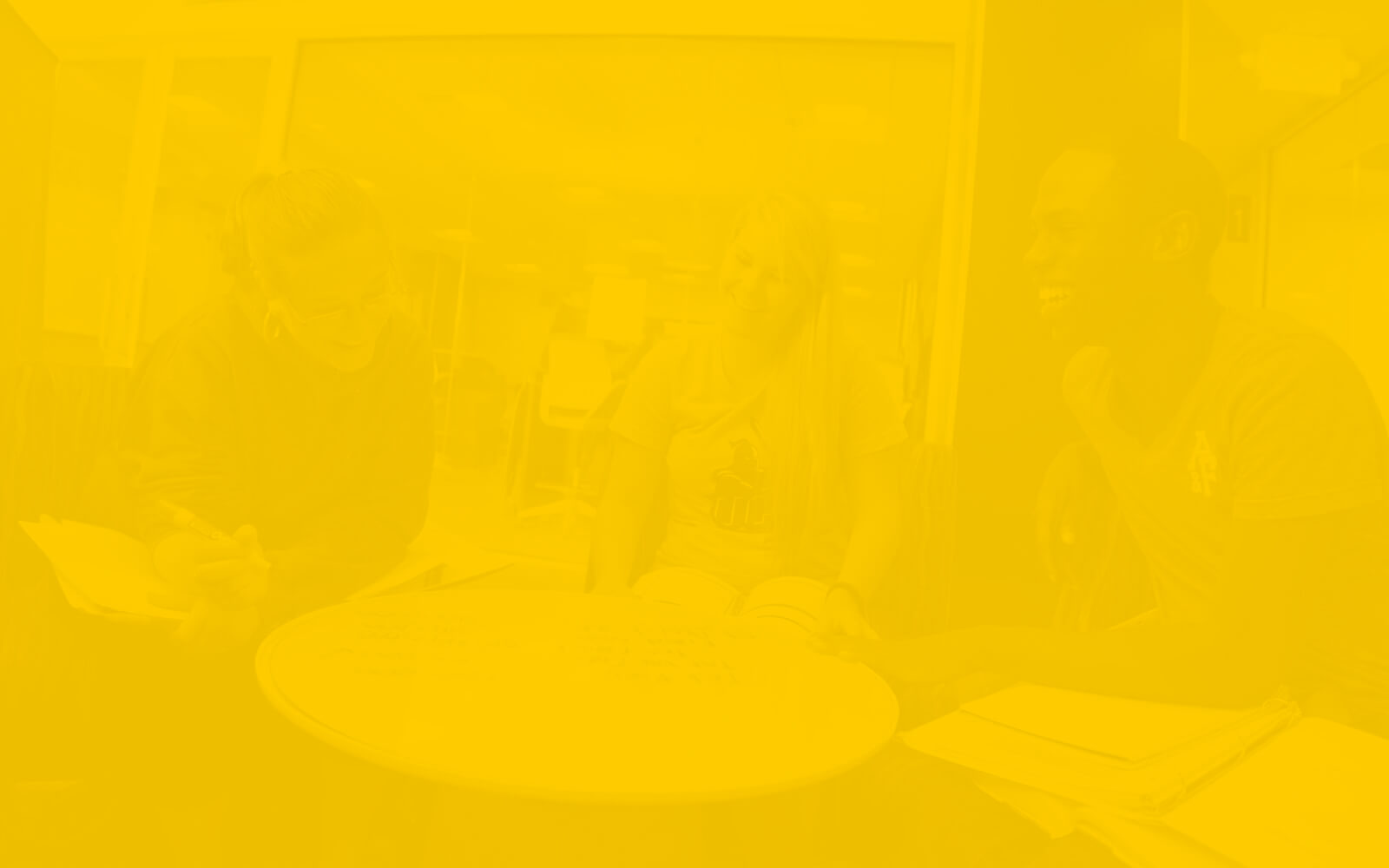 Departments/Units
We invite you to visit our various offices and programs.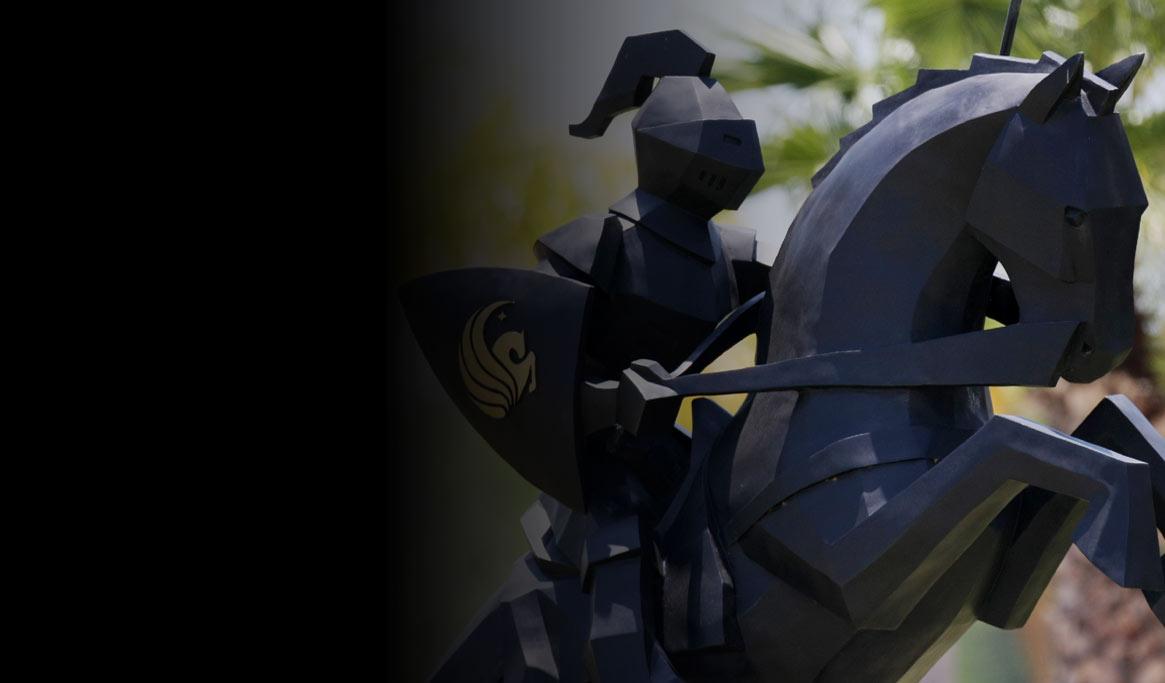 Events
Presented by The Pegasus Review: UCF Undergraduate Research Journal, this workshop will review the basic strategies to synthesize your undergraduate research for publication. Students who are already involved with a research project will benefit the most from this workshop. All workshops are…