Welcome to Student Success and Advising!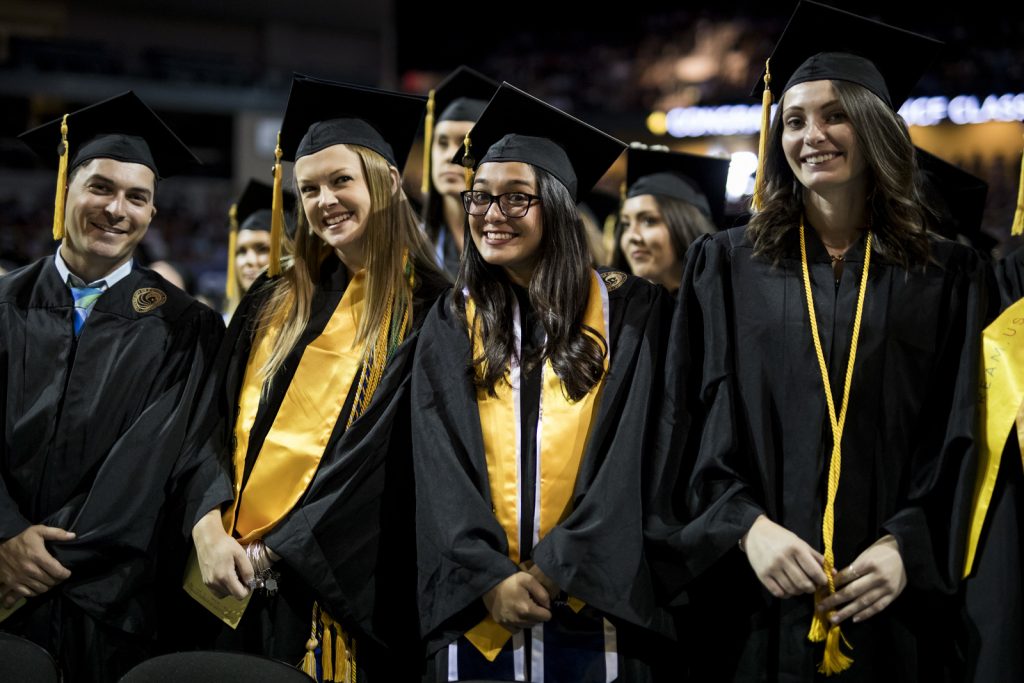 We are a vibrant unit within the Division of Student Learning and Academic Success that supports students on their journey towards an undergraduate degree and in achieving their academic goals. SSA provides oversight for the centralization of academic advising at the university level and collaborates with campus partners to develop and implement strategic academic initiatives that foster student success. SSA is comprised of the following offices: Knights Major Exploration and Transition Center, Pre-Health and Pre-Law Advising, and the Advisor Training and Development team.
The success of undergraduate students is our top priority. SSA was established to develop a coordinated network of support that assists students as they transition to college, helps students discover pathways to academic success, and connects students to resources. Student voices are meant to be heard; we encourage students to be the navigators of their own success but they don't have to do it alone- SSA is here to help support students' progress towards graduation.
Go Knights! Charge On!