Participating in undergraduate research prepares you for your post-graduation plans by expanding your academic experience and giving you the opportunity to explore an academic discipline more fully.
There are many benefits to becoming a researcher, including:
Graduate and Professional School: Undergraduate researchers are more likely to move into graduate programs.
Academic Achievement: Undergraduate researchers demonstrate higher achievement and are more likely to stay in school.
Career Goals: Undergraduate research can help you clarify your choice of degree program, career interests, and post-graduation plans.
Transferable Skills: Undergraduate research strengthens written and oral communication, critical thinking, technical skills, and information literacy.
Community: Undergraduate research provides opportunities to build a learning community with faculty and fellow students.
Confidence: Undergraduate research builds confidence in your abilities within the discipline, and improves your overall perception of the discipline.
 

About 50% of UCF undergraduate researchers continue their education after graduating with their bachelors degree!
Set yourself up for success after graduation; participate in undergraduate research.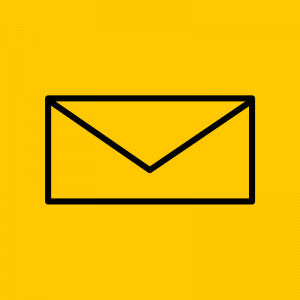 Letters of Recommendation
For many professional schools, you will need at least five letters of recommendation. Most graduate programs require at least three letters of recommendation. Job applications often also require references. Conducting undergraduate research is a way to develop strong relationships with faculty members who can serve as references for you.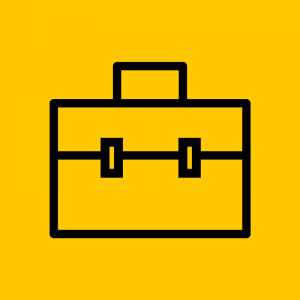 With over 60,000 students, UCF is a big place. Participating in undergraduate research allows students to engage in unique experiences; typically students work as individuals or in small teams on research and creative projects. Drawing from these experiences can help students stand out during interviews for graduate and professional school programs, as well as the job market.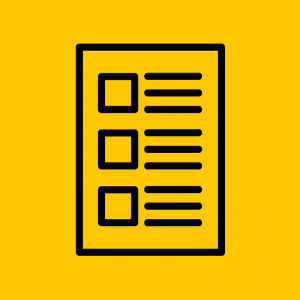 Undergraduate researchers have numerous opportunities to expand their portfolio, or academic resume. These opportunities include things like presenting their work (both on and off campus), earning scholarships or fellowships, taking course credit, and defending theses and publishing their work. All of these opportunities can be documented on a students' resume.